Money Management Program
The Arc provides Money Management services through Representative Payeeship and Budgeting Assistance.
---
Representative Payeeship
The Social Security Administration appoints a payee to receive the Social Security or SSI benefits for anyone who can't manage or direct the management of his or her benefits. A representative payee (payee) manages benefit payments for Social Security beneficiaries who are incapable of managing their Social Security or Supplemental Security Income (SSI) payments. Social Security law and regulations require payees to use the payments they receive for the current needs of the beneficiary and in their best interests. 
Representative Payees will utilize your income to pay for your bills such as rent, utilities, etc., or unexpected expenses you might incur. Representative Payees also utilize the income to provide weekly or monthly checks to beneficiaries. 
The goal of Representative Payeeship is to help a beneficiary manage their income from Social Security in a way that all bills are paid on time and needs of a beneficiary are met. 
---
Budgeting Assistance
Budgetting assistance is a service provided to individuals who might need help managing their weekly, monthly, or yearly budgets. We will work with you to help you achieve your financial goals, all while advocating for your financial needs to be met. 
Money Management Program Staff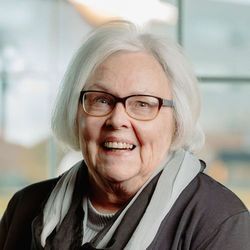 Pat Kline
Program Coordinator
815-965-3455
PatK@arcwbo.org